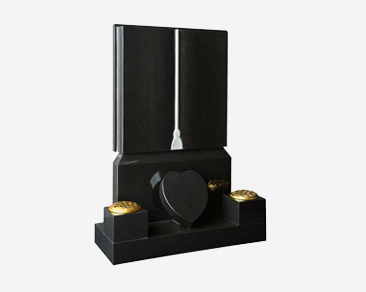 Book Style Memorials
Our team of highly skilled artists and craftsmen can personalise memorials so that they truly reflect the person being commemorated. For unique headstones, speak to Alex by calling 01773 602 187, or email him at alexcope@talktalk.net. The materials/ colours, designs and ornamentation of all the memorials listed in our brochure can be interchangeable.
Resins
Resins offer an economical alternative to traditional hand carvings. They can be highlighted or fully painted to create beautiful additions to the memorial.
Hand Carving
If you require a bespoke design our highly skilled masons and artists can create something unique. From a simple flower to a fully carved Angel, the options are almost limitless.
Showing 1–12 of 14 results