Indoor Showroom
with a wide range on display ** SHOWROOM VIEWING BY APPOINTMENT **

Family Business Established Over
117 years

Renovations, Cleaning & Additional Inscriptions (Free Quotes Available)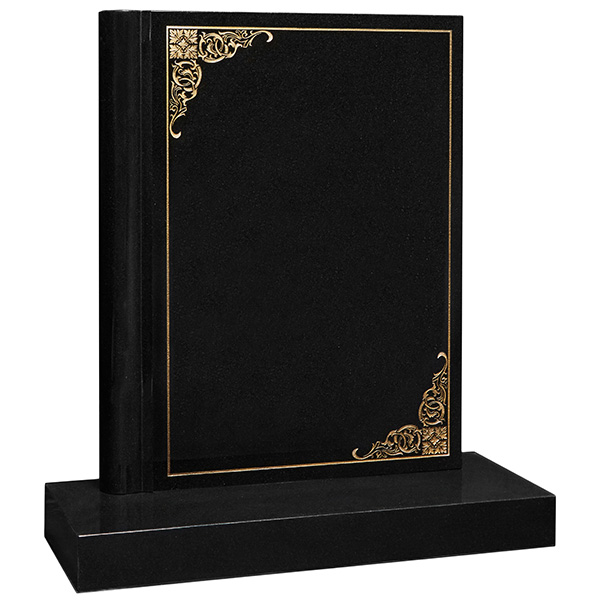 Cemetery Memorials
Our team of highly skilled artists and craftsmen can personalise your memorial with designs and carvings that reflect…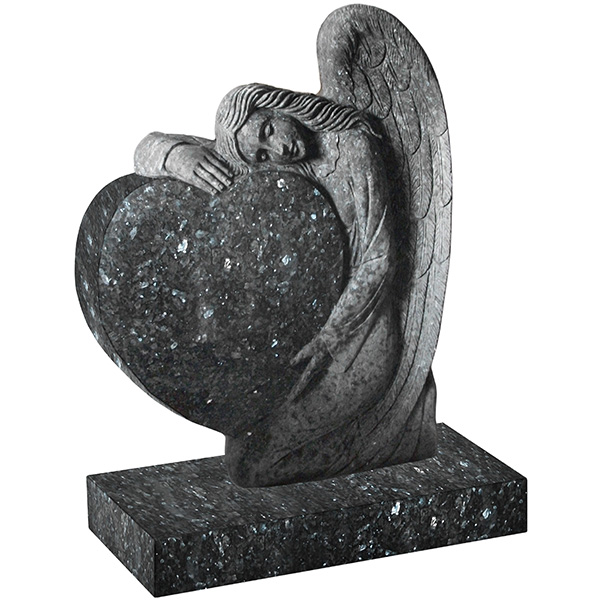 Carved Memorials
Our team of highly skilled craftsmen can personalise memorials with designs and carvings that reflect the person being…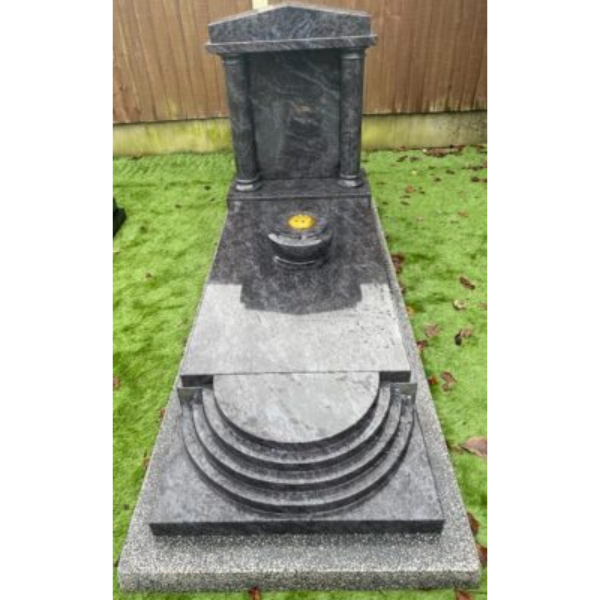 Kerb Set Memorials
Looking for something personalised? Our team of highly skilled craftsmen can personalise memorials with designs and carvings that…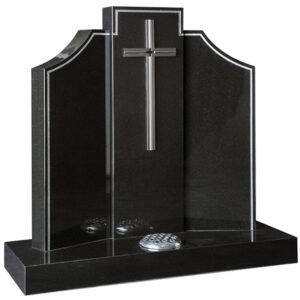 Individual Memorials
After something a little more bespoke? Our team of highly skilled craftsmen can personalise memorials with designs and…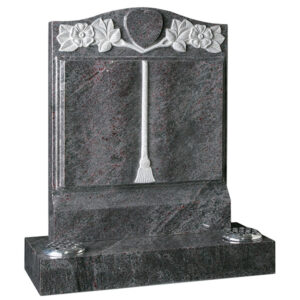 Book Memorials
Our team of highly skilled artists and craftsmen can personalise memorials so that they truly reflect the person…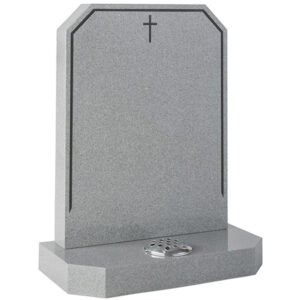 Churchyard Memorials
Looking for memorial personalisation? Our team of highly skilled artists and craftsmen can personalise memorials with designs and…
COPE MEMORIALS – HEADSTONES IN DERBYSHIRE & NOTTINGHAMSHIRE & SURROUNDING AREAS
Expert Stonemasons servicing Derbyshire, Nottinghamshire And Surrounding Areas
Welcome to Cope Memorials. We are a fourth generation family of memorial makers with over 110 years of experience in our trade. As highly-skilled stonemasons dedicated to crafting the highest quality headstones and memorials, we value our customers and always endeavour to provide an exceptional and considerate service each and every time.
Arranging the memorial of a loved one can be both overwhelming and confusing, which is why we are always on hand to offer expert knowledge and guide you through the process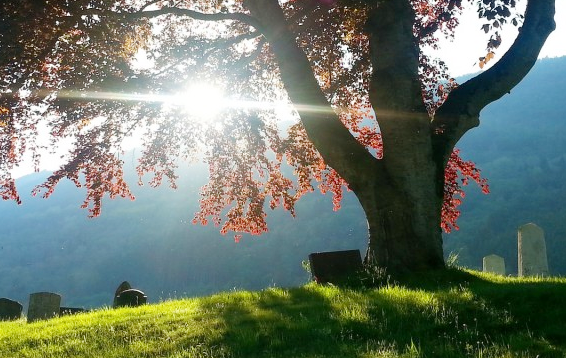 HEADSTONE PHOTOS &
INSCRIPTION IDEAS
Cope Memorials, we understand the importance of choosing an inscription for a headstone or memorial for your loved one. To make this difficult time a little more manageable for you, we have put together a few headstone wording ideas that you may wish to consider when selecting the memorial we are creating for you.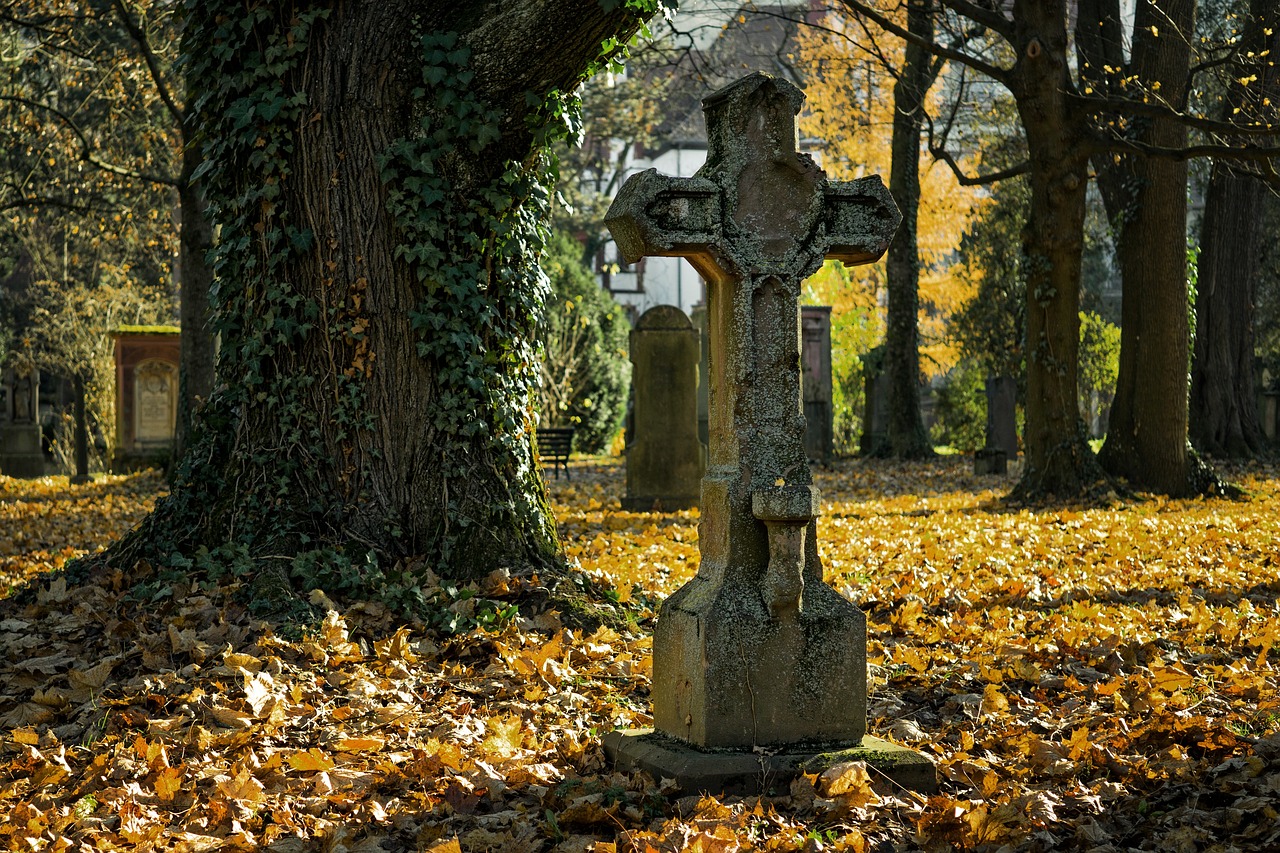 Memorials serve as tributes to our departed loved ones, conserving their memory and legacy for generations to come. These memorials,…
Read more