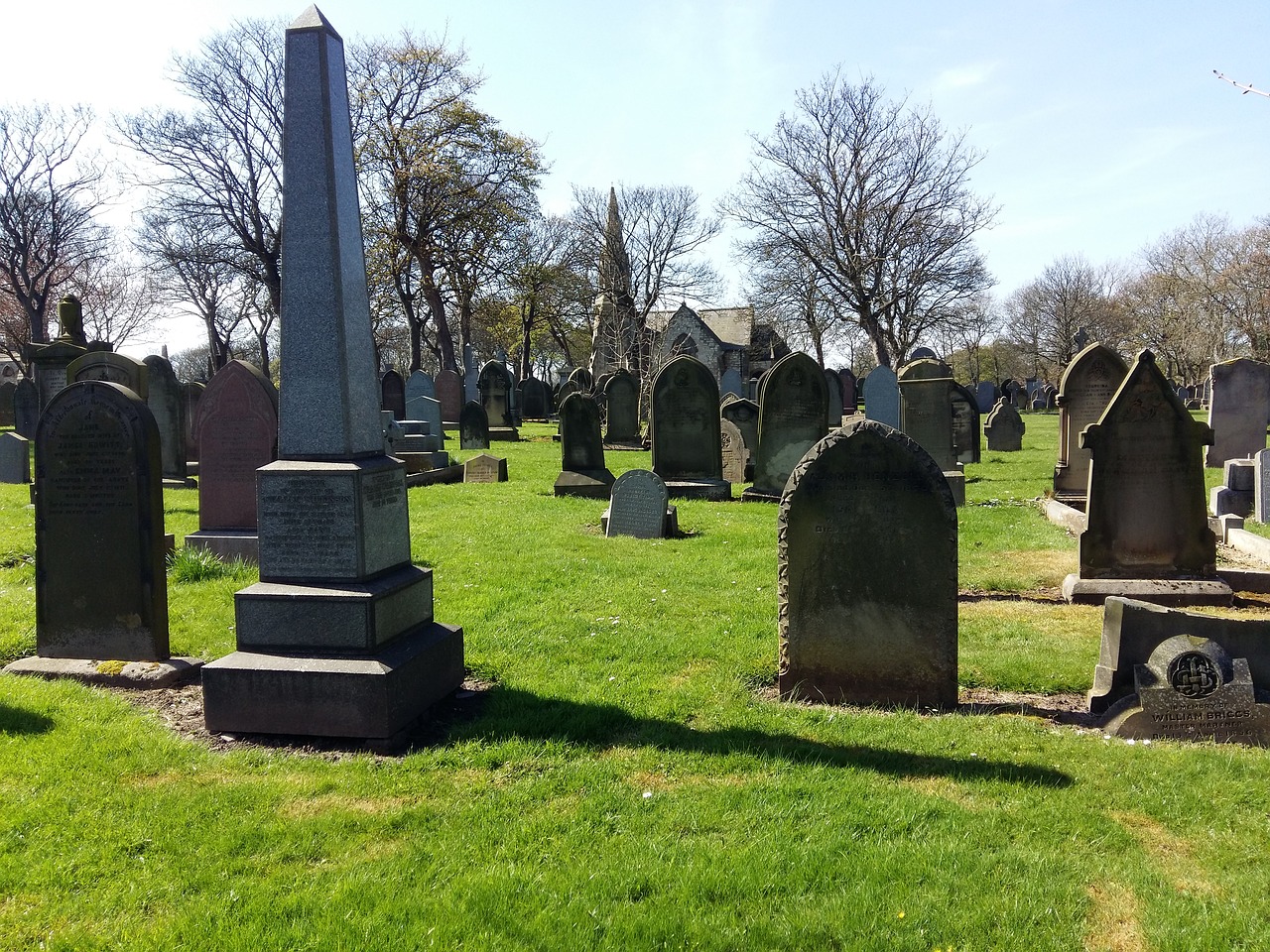 While not a prerequisite of a funeral service, the repass provides an excellent opportunity for friends and family to get together. After the sombre mood that normally accompanies a funeral service, the post-funeral reception often offers people the chance to reminisce in a more relaxed environment. Below, we've assembled some of the primary reasons for holding a repass after a funeral service.
A chance to laugh
Often, the actual funeral service is a sad occasion, with little room for smiling and joking. There's absolutely nothing wrong with conduction a more light-hearted funeral service, but most of the time the occasions are dominated by feelings of sadness. The repass represents an opportunity for people to laugh, smile, and remember their lost one fondly.
An opportunity to relax
Hand in hand with the opportunity to laugh and smile comes our next point. Generally speaking, the reception after a funeral will be held in a less formal environment. Where a church or crematorium might be used for certain services, the repass is often held in restaurants or homes. Simply, this change in environment allows for a more relaxing atmosphere, as opposed to the formal feeling created at the official service.
A repass is personal
As we mentioned above, the post-funeral reception allows for further personal touches to be added to the service. Hosting food and drinks at a family member's home, or the person's favourite restaurant can provide an extra personal touch. If food and drinks aren't desired, then simply gathering at a place of meaning after the service is an excellent gesture and mark of respect.
Cope Memorials
If you're unsure about any other aspects of the funeral service, you might consider looking through the rest of our blog page. On there, you will find a number of pieces offering helpful advice about elements such as the eulogy, and about choosing the right memorial. We provide our services across Derby, Nottingham, Chesterfield and Burton on Trent.
If you'd like to know more about the memorials services we offer here, we advise you to contact us. We are available on 01773 602 187, or can be reached online via our online contact form.