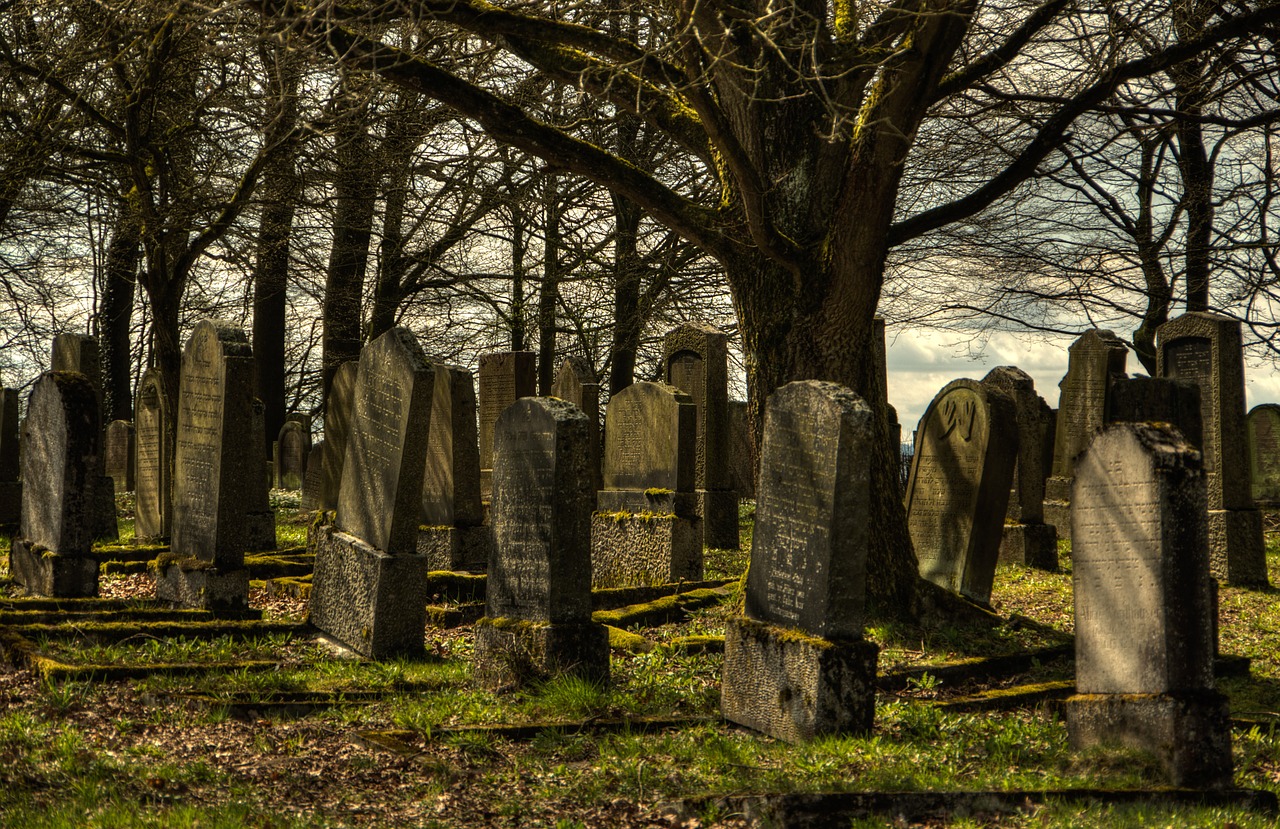 Headstones are incredibly personal, and should always be tailored to the person they're commemorating. In addition to the inscription, shape, and flowers on a memorial, though, it's extremely important to seriously consider the implications of the material you use.
Granite
Granite remains one of the most reliable and popular materials for building headstones. A granite headstone is extremely strong, and provides a number of options in terms of appearance. With a range of colours available, there's plenty of scope to personalise the piece while always maintaining the iconic, timeless style that granite provides. Finally, the durability of granite seals its reputation as one of the best materials for headstones.
Marble
Marble headstones are, again, relatively diverse. They offer plenty of versatility when it comes to appearance, allowing for white, grey, and black designs, while simultaneously providing a distinctive and iconic look. The material is also perfect for intricate and highly-detailed designs, making these headstones another firm favourite.
Sandstone
One of the main benefits of using sandstone for headstones is the ease with which they can be shaped. The material does not, therefore, restrict the stonemason in terms of the shape they're able to fashion. For people who are looking for a truly bespoke shape to their headstone, sandstone provides a brilliant option.
Other options
There are, of course, a number of other options when it comes to choosing the material for headstones. Several of them are rarely used today, but we've listed a few here for those among you who might want to consider something completely different:
Limestone
Slate
Iron
Wood
Cope Memorials
To hear more about the options we provide here at Cope Memorials, please do not hesitate to get in touch. Our highly-experienced team is incredibly knowledgeable, and will always be more than happy to offer impartial, useful advice.
Call us on 01173 602 187, or fill out one of our online contact forms. We provide our services across Derby, Nottingham, Chesterfield and Burton on Trent.