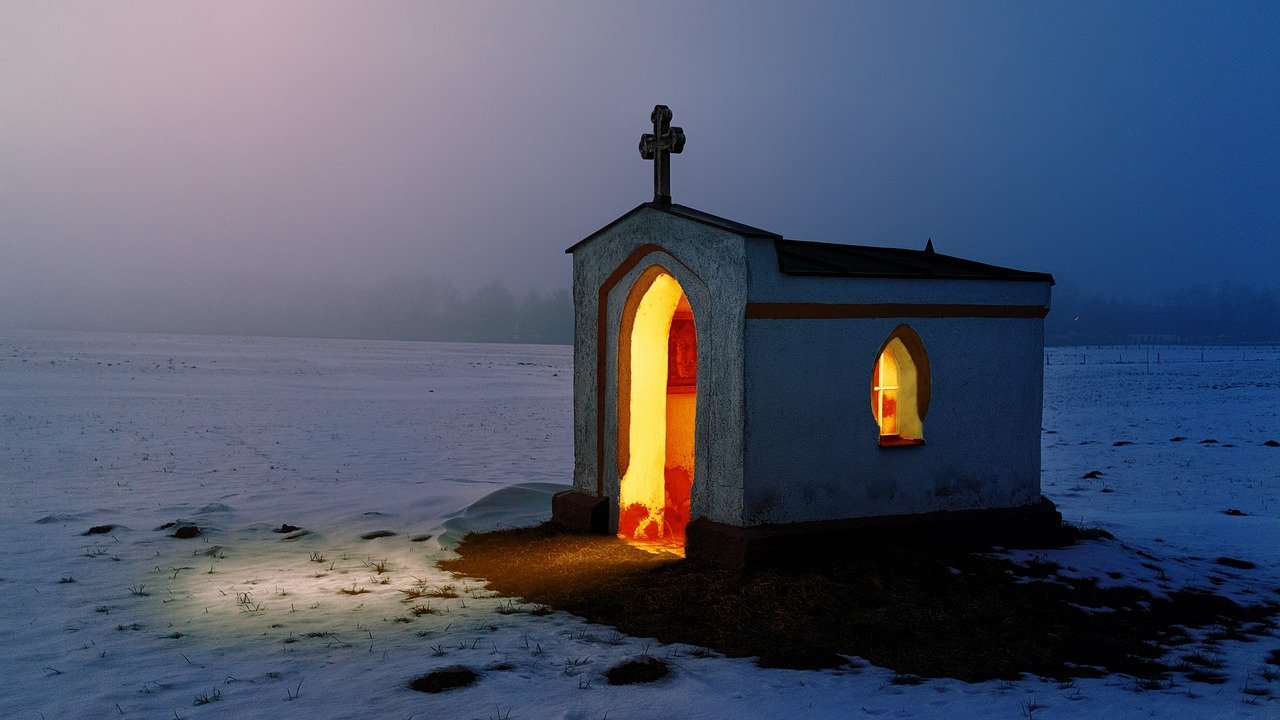 While memorials should, without doubt, be completely personal, there is sometimes a case for making a more public, well-known one. There are a number of incredibly well-known, high profile memorials throughout the world. Here, we take a brief look at a few of them, and at what makes them so special. 
Tomb of the Unknown Soldier
This is more of a concept than a specific structure. Memorials that simply wish to commemorate unnamed or unknown individuals for their heroic acts are excellent ways of commemorating people. Every continent has one, highlighting the popular nature of this concept. 
The Holocaust Memorial
One of the most high profile memorials in Europe, the holocaust memorial remembers so many people, and yet still manages to represent them as individuals. It comprises of 2, 711 rectangular slabs, and creates a relatively unorganised feeling. This could have been intended to represent the victims' diversity, but, overall, the monuments' sombre nature is certainly appropriate for the circumstances. 
The Cenotaph
One of London's more well-known memorials is the Cenotaph in Whitehall. It was officially unveiled in 1920, and represents the end of the First World War. Cenotaph literally means 'empty tomb'; it symbolises the unprecedented losses suffered around the world during the conflict. 
Martin Luther King, Jr. memorial
We could have chosen from a great, wide range of respectful, well-designed memorials to honour individuals. Martin Luther King, Jr.'s is one of the more high profile examples, consisting of a stone carving of the man himself. It represents a fitting dedication to a great man, and honours the struggle in America for freedom and equality. 
Arc de Triomphe
Paris' iconic memorial honours all those who fought and died for France in the Napoleonic and Revolutionary wars. Construction on the Arc began in 1806; it lies at the end of the Champs-Élysées, and remains one of the primary tourist attractions for the city to this day. Interestingly, a tomb of the unknown soldier lies underneath the memorial. 
While we have never been involved in any construction plans of the magnitude mentioned in this post, we are one of the leading stonemasons in the East Midlands. Please do get in touch with us if you require our services; call us on 01773 602 187, or fill out an online contact form. We provide our services across Derby, Nottingham, Chesterfield and Burton on Trent.