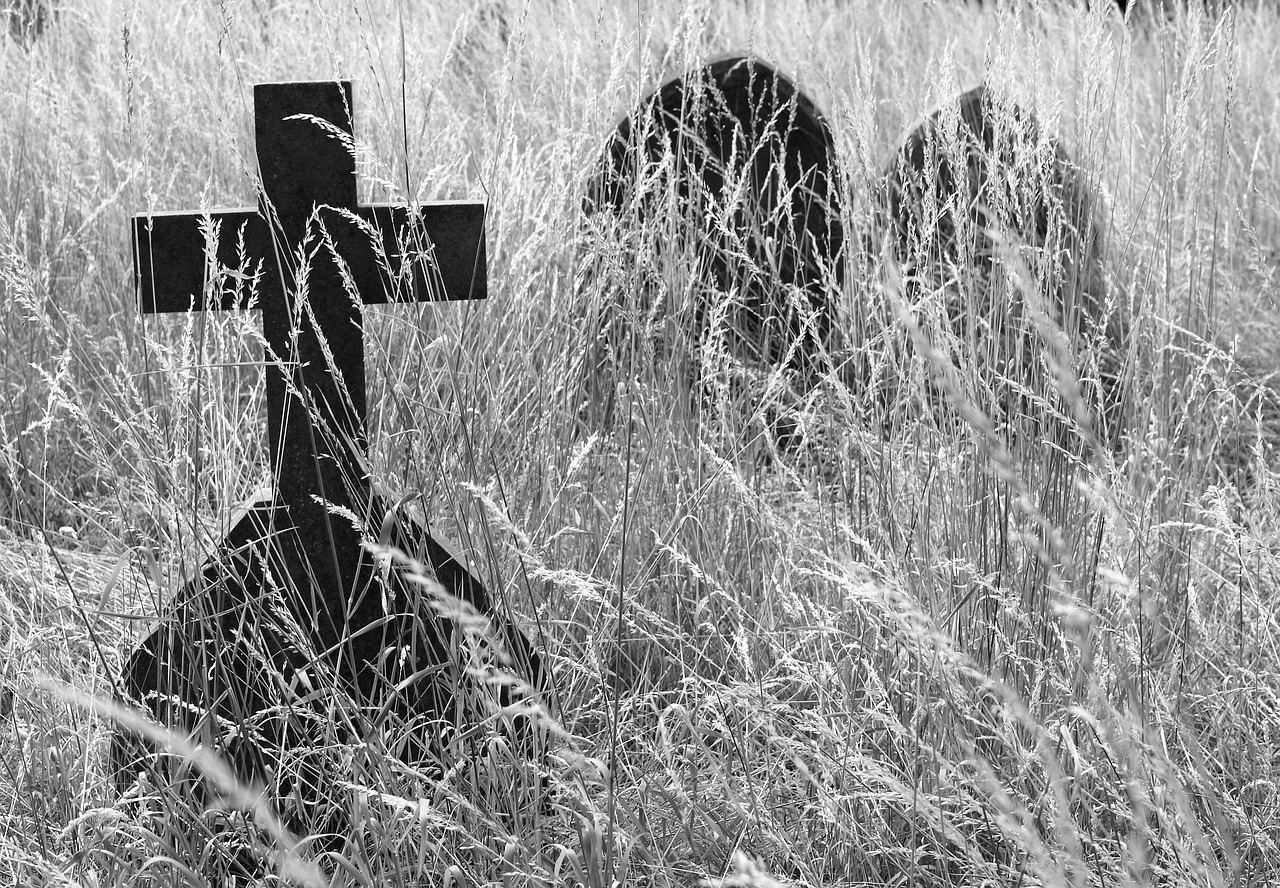 What to Consider When Choosing a
Cemetery
Whether you are choosing a burial plot for yourself, or for a loved one, there is a lot to consider before doing so. This can be a difficult and overwhelming time, so it is important to arm yourself with as much useful information as possible before going ahead with a quick decision. Firstly, there are a few different types of cemetery available: public cemeteries, independently or corporately owned; religious cemeteries; district or municipal cemeteries, which are non-profit cemeteries; and national or veterans cemeteries, which are run by the government.
We would suggest familiarising yourself with the different options that are available and paying them a visit, you may have one leading plan in your head and completely change your mind when you go to visit in person. Getting a sense for the surrounding grounds, overall area and the staff working there are the main things that can persuade or put you off completely. How well are the grounds being looked after? Is the cemetery in a nice area? How far away is the location from home? These are just some of the important factors to consider before purchasing.</p>
Feel at Ease
When choosing a cemetery and selecting a plot, you want to feel at ease and peaceful when you're on the grounds. Choosing somewhere calm with a good ambience will give you a sense of relief, knowing your loved one is being laid to rest somewhere tranquil and undisturbed.
Cost and Personal Requests
Selecting the right cemetery that ticks all the right boxes for you may mean you need to compromise certain aspects, which could mean your budget. Additional fees may be added if you have special requests or specific requirements, such as a particular setting or requesting room for further family members to be buried too (purchasing several plots at a time can often be cheaper than buying them individually.) Burial ground fees are calculated on the size of the grave and the costings of the headstone needs to be considered also.
Green
Cemetery
or Home Burial
Green burials are a modern and forward way of thinking when it comes to funerals and thinking about which cemetery is best for you. For people who are aware and concerned about the environment, lack of land and want to be cost-effective, a green burial has many benefits and advantages towards the environment. Some of these include consuming fewer resources, reduction of carcinogenic fumes, preserving land and preserving wildlife.
Rules and Regulations to Consider
Before making the decision on where you or your loved one would like to be buried, you need to consider the cemetery's rules and regulations, as each can differ depending on the cemetery. Some of the rules and regulations can include headstone specifications or restrictions, what decorations can and cannot be used and visiting hours may differ. Considering which cemetery to choose to be buried in will always be an intricate process, but it should result in a lovely reflection on the deceased person's life whatever your family's wishes may be. 
Contact
If you would like further guidance and advice on choosing the right cemetery for you, or you have any questions about the services we provide, please fill out an online enquiry form, or give us a call today on 01773 602 187 or 07817 187371. We provide our services across Derby, Nottingham, Chesterfield and Burton on Trent.