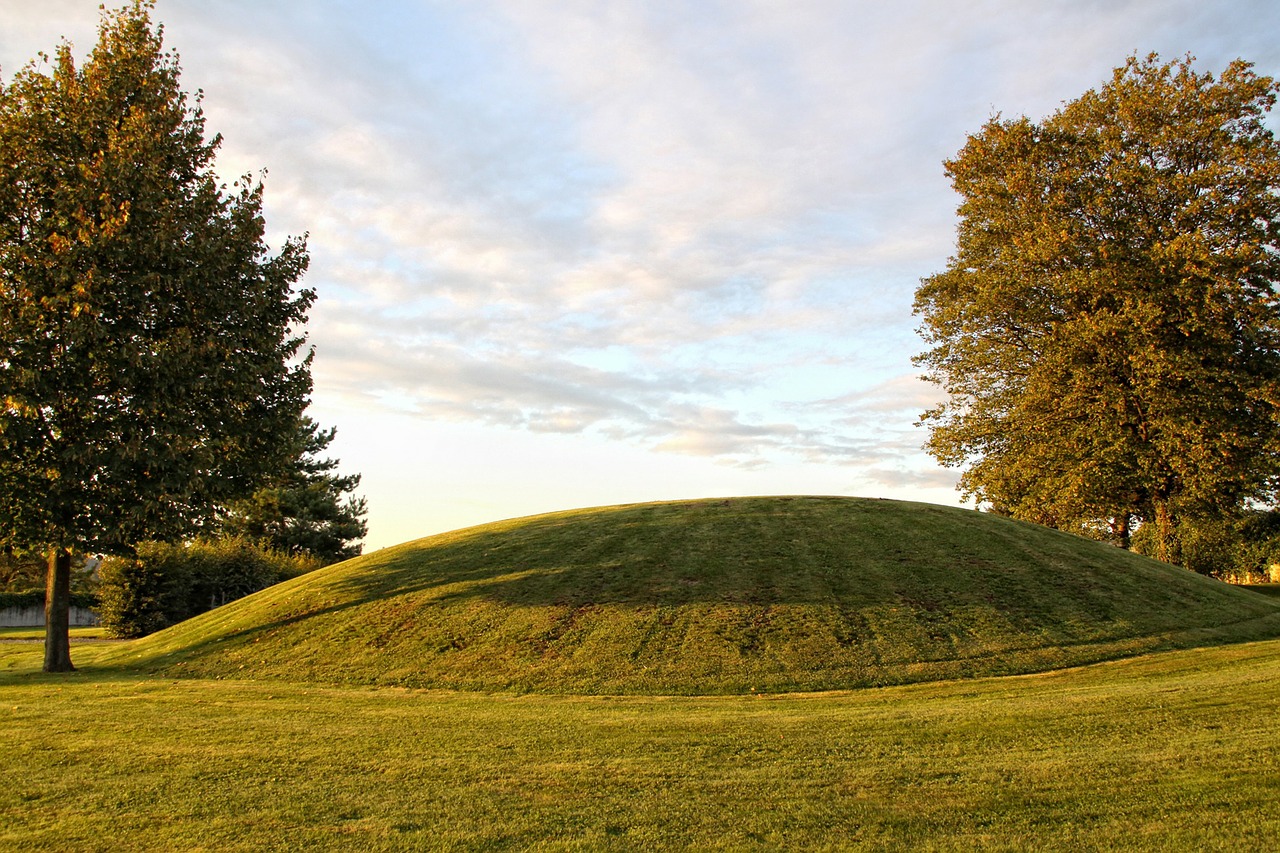 Green Is the New Black
In the society we live in today, there are plenty of funeral options, but many people are beginning to consider how we can make them more eco-friendly and less damaging to the environment. The prevalent burial process utilises mass amounts of chemicals and materials within the procedure, that end up in the ground. Knowing what the standard burial process is and the damage to the environment it can make, has inspired people to think of alternative ways for a more eco-friendly burial and how we can make a positive impact by choosing to have a green burial.
What Is a Green Burial?
A green burial, or 'natural burial' is an alternative way of laying your loved one to rest.  Opposing to the traditional cemetery, this eco-friendly burial process consists of offering a tranquil place for family and friends to visit and reflect, the space will be somewhere open and natural such as a woodland, meadow or field, ultimately being a space that focuses on preserving the organic beauty of the environment and encouraging wildlife and greenery. A green burial does not permit a headstone, as the intention of this is for the body to return to nature. However, there are some examples of biodegradable headstones, or a tree being planted in replacement.
Why Choose a Green Burial?
A green burial is the only sustainable alternative to other forms of burial and cremation. Green burials are a safe, eco-friendly and natural process that is in no way damaging to the environment, unlike the traditional burial procedures. Visitors are always welcome at any time, to enjoy the peace and tranquility and have a beautiful space to think and reflect. It is a lovely way of returning the body back to nature, and is a modern, thoughtful and revolutionary way of burial in comparison to other traditional ways.
Contact
If you are interested in learning more about green burials, or you have any questions about the services we offer here at Cope Memorials, please feel free to get in touch with one of our friendly members of staff, by filling out an online enquiry form, or give us a call on 01773 602187 today. We provide our services across Derby, Nottingham, Chesterfield and Burton on Trent.