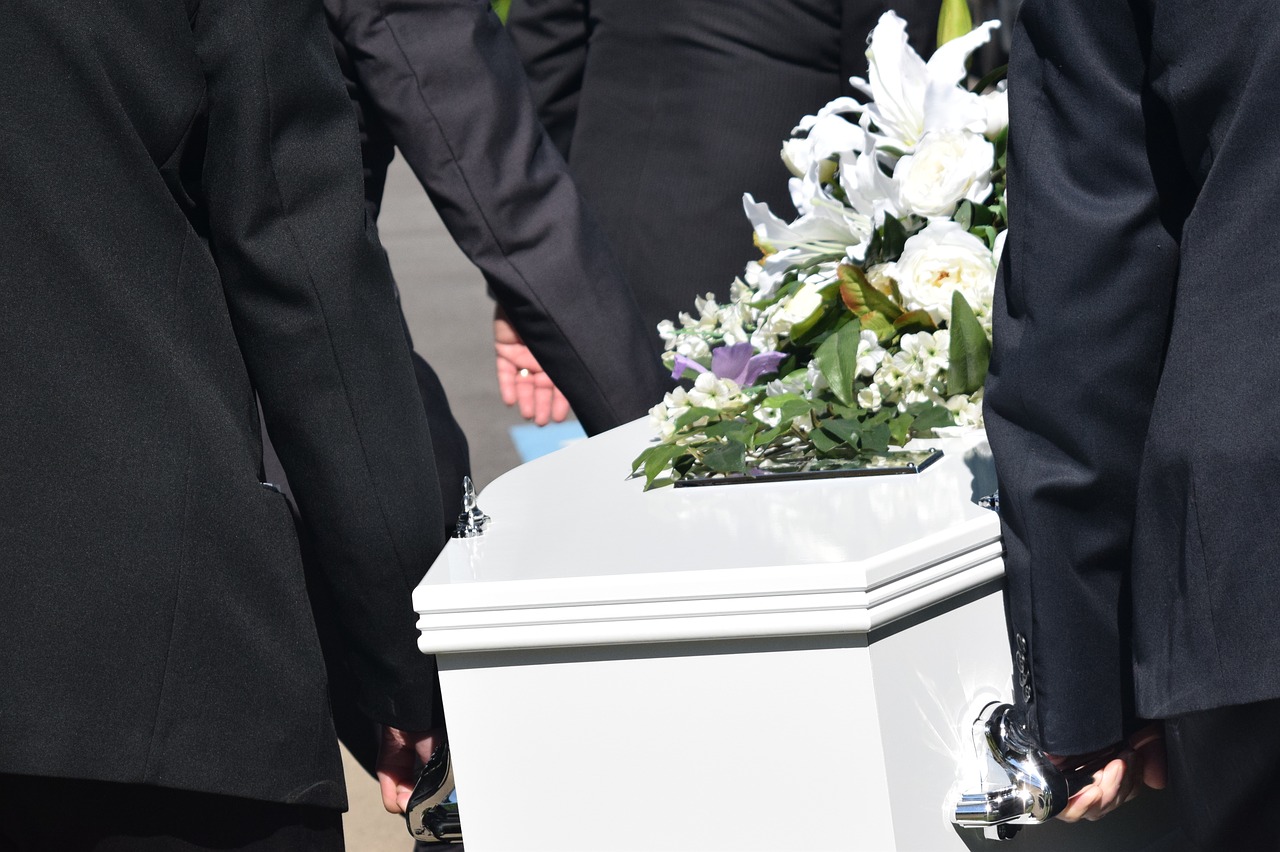 Relieving the strain on loved ones during a difficult time; ensuring that costs don't run too high; having clarity on your final wishes; these are just some of the many reasons why more people are arranging their own memorial service. 
We understand that for some it is a life-affirming experience whilst for others it still remains a difficult task to approach. Here at Cope Memorials we want to help ease the burden and have put together some of the things to consider when planning your funeral:
If You Would Like Cremation or Burial
When it comes to planning your funeral, the first option many people will consider is the traditional burial. There are actually several locations available in which you can choose to be laid to rest. Aside from your local parish churchyard you can purchase an 'exclusive right to burial' in a cemetery, which gives you the right to be buried in that grave without owning the land. For a different approach, there is the environmentally-conscious natural or 'green' burial. Returning the body to the ground without embalming and without a casket, trees are often planted in memory of the deceased. 
Similar to a green burial, cremation does not involve embalming and is often more cost-effective than a burial, with loved ones scattering ashes in a place special to the departed. However, if none of these choices are for you then you can also opt to donate your body for medical and scientific research.
Your Memorial or Headstone
Whether you have decided on burial or cremation, you can still have a special place for your loved ones to visit after your passing. From plaques to headstones we recommend really taking your time when determining the material, size, and words written on your memorial. Deciding on the right epitaph can be difficult, therefore we have created an inscription guide to help you choose your words of remembrance.
http://www.ecopeandson.co.uk/inscription-ideas/ 
Tributes from Loved Ones
You may have a particular song or poem that is close to your heart or represents your life and experiences. As you are planning your funeral consider if you would like a piece to be read in your memory and which loved one will be asked to do this. Flowers are beautiful and are commonly given by friends and family wishing to pay their respects, however, as an alternative you can request that they make a donation in your name to a meaningful charity or cause.
Payment of the Service
The expense of planning your funeral can be worrying and is something you may not be able to afford to pay out in one lump sum. Though costs can run up to thousands of pounds, there is no need to worry as you can find lots of payment schemes to suit your circumstances. When deciding on a scheme you will want to think about what fees it will cover and the restrictions with regards to funeral directors. Take a look at this useful information from the Money Advice Service on the various payment plans available and your options for protecting funeral finances.
https://www.moneyadviceservice.org.uk/en/articles/funeral-plans
Cope Memorials has been established for over 100 years and we are extremely proud of our high quality products and considerate, expert team of craftsmen. If you are planning your funeral and need to discuss a headstone or memorial requirement please call us on 01173 602187 or fill in our contact form.