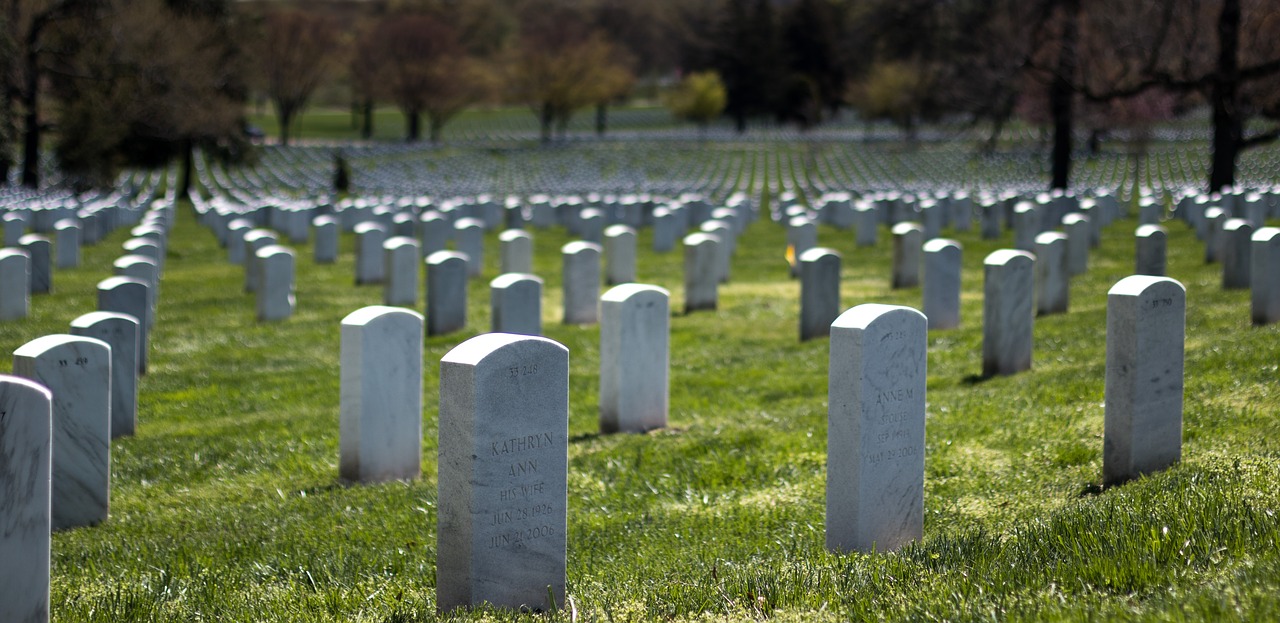 Accepting that someone we love has gone is never easy, and no-one ever gets over it. Nor should anyone be expected to; it's a heartbreaking part of life that everyone goes through at some point.
Regardless of the kind of funeral you opt for, many people choose to commemorate their loved one with a headstone, or some kind of memorial. Here, we're talking about the importance of that memorial, both in terms of what it represents and how it can help with the healing process.
Remembering
Obviously, you don't need a headstone to remember someone you've lost. Commemoration, however, brings those fond memories to life, in some ways. Creating something unique to represent a person after they've passed away can help to preserve their presence on earth. It's all symbolic, of course, but it's a nice touch that can help with the healing process in a number of ways.
Somewhere to visit
All of our points are very closely linked; the common theme is memory. Another advantage of a good headstone is that it offers people a place to come to remember their loved one. This can be done through leaving flowers, or something as simple as a five minute visit every few weeks. You don't need a headstone to visit your loved one's favourite place, but it offers a peaceful, quiet environment that hopefully isn't too far away. Having somewhere to visit your loved one can be extremely comforting, and it offers a place for you to visit that is always going to be there.
Leaving a mark
It's important to leave imprints on the world, and a headstone provides the perfect opportunity for your loved one to do exactly that. In 200 years' time, when your loved one's great, great, great, grandson is trying to piece together their family tree, having something physical, permanent for them to visit is extremely important. It's always important to continue to create history, and headstones certainly help do that.
Cope Memorials
Here at Cope Memorials, we create completely unique, timeless headstones and memorials. If you would like to talk to us about our work, or are interested in viewing any samples, please do not hesitate to get in touch. Call us on 01173 602 187, or fill out our online contact form.